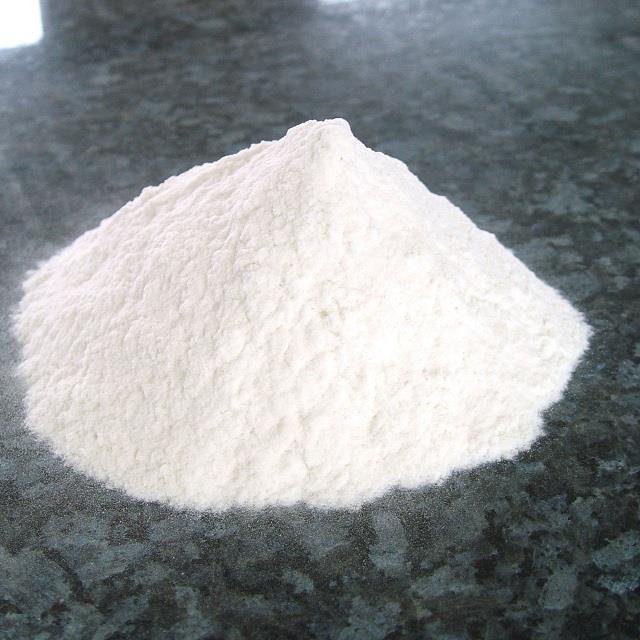 Add to Favorites
Share
8000cps High Viscosity Carboxymethyl Cellulose
Payment

Origin

China Mainland

Minimum Order

50

Packing

Pieces
Product Detail
Yuyu can supply high viscosity carboxymethyl cellulose(CMC) for food grade and other grade, whose viscosity is above 8000cps(8000mPa.s).

Yuyu has stable production process, mature technology, stable supply.

Sodium Carboxymethyl Cellulose(Food grade CMC) can be used as thickener,emulsifier,excipient, expanding agent,stabilizer and so on.

If you want COA, Please leave me emails.
4
YRS
Changzhou Guoyu Environmental S&T Co.,Ltd
China
Favorites