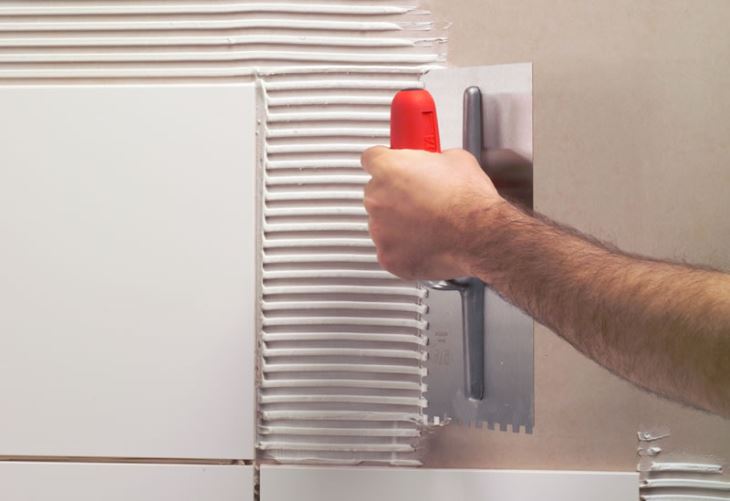 Add to Favorites
Share
Building Grade Hpmc
Payment

Origin

China Mainland

Minimum Order

5

Packing

Pieces
Product Detail
Product Details




1. YUYU® HPMC for Building Materials

YUYU® HPMC is essential elements of many construction materials.




In building material systems YUYU® HPMC controls the water retention and the consistency, whilst at the same time YUYU® HPMC increases the homogeneity and stability of all types of mortar. YUYU® HPMC for building grade can used as stabilizing of air pores, adhesion improvement, water retention, thickening agent which on dry cement mortar powder,dry putty powder, consistency control, improvement of workability. Detail usages are such as follows:

1) gypsum tape adhesive and caulking agent;

2) cement brick, tile and binding foundation;

3) gypsum plaster board;

4) the structure of cement mortar;

5) Paint and varnish remover formulations.




2. Commodity Name: Hydroxypropyl Methyl Cellulose

Classification:Chemical Auxiliary Agent

CAS No.:9004-65-3

Chemical name: Hydroxypropyl Methyl Cellulose, Hydroxypropylmethyl Cellulose, Hydroxypropylmethylcellulose

Synonyms:Hypromellose, HPMC

Structure:

MF:C8H15O8-(C10H1806)n-C8H1508

EINECS No.:231-545-4

Place of Origin:Jiangsu, China (Mainland)

Brand Name:YUYU




3.Description and Properties

YUYU® HPMC is the product name of Hydroxypropyl Methyl Cellulose used by Changzhou Guoyu Environmental S&T CO., Ltd., whose feature is that soluble in water, reversible gelation occurs when heated, non-ionic, can not form a complex with ionic substances, with surface activity and anti-enzyme.The solution is pseudoplastic.

YUYU® HPMC can be used in many fields, Food Additives,Personal Care,Pharmaceutical, Building Grade, such as:

External Wall Insulation, Gypsum Based Plaster, Crack Filler, Internal Wall Insulation, Cement Mortar, Tile Adhesive, Self-leveling Thickeners for aqueous and non-aqueous systems, greasy and transparent films, binders, lubricants, steric stabilizers and water retention aids.




4. Type and Specifications

Product type& quality specification (Standard: GB 2760-1996 or Customer's standard)

Item

Unit

HPS

HPH

HPN

Gelation temperature

C

70 - 90

60- 70

58 - 62

Moisture content

%

Max. 6

Max. 6

Max. 6

pH

4-8

4-8

4-8

4-8

Viscosity, NDJ4,

2% solution (20 C)

mPa.s

300 -250000

300 -250000

300 -250000


5. Packaging

Packaging Details: Paper bags of 25kg net with PE inner




6. Storage and Safety Notice

1) Stored in a cool, dry, clean, ventilated environment, temperature <40?, relative humidity <75%

2) Material must be handled as a Industrial chemical, wearing protective equipment and observing the precautions as mentioned in the MSDS.

3) Since the date of production, a preservation period(Shelf life) should not exceed 4 years for the industrial product and 2 year for the product

4) The products should be prevented from water and package bag damaging during transportation.




9. Delivery time and Transport

The product will be ok after order is checked in 10-15 days.

FOB Port: SHANGHAI,QINGDAO,TIANJIN




10. Certificate when clear custom required

CO,Healthy Certificate from CIQ and other official certificates are ok and free to clear custom,if need.




11. Our Other Service

At YUYU® company,the following services to customers:

1. Supply the matching grade HPMC and management quickly.

2. Research the competitors' product and service, and give clients some advice.

3. Test Lad and Application Lad ensure the best testing and satisfaction.



4
YRS
Changzhou Guoyu Environmental S&T Co.,Ltd
China
Favorites